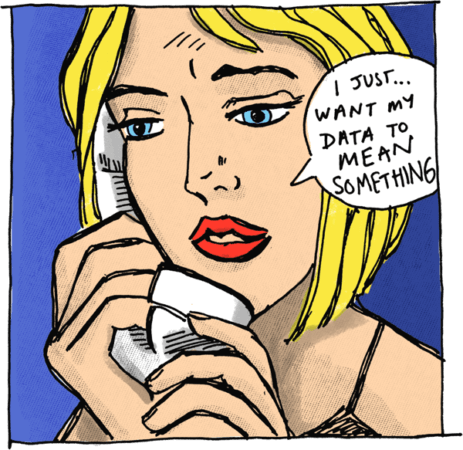 Hello…?
This is a blog of openly licenced thinkery. You can include artwork from this site under a Creative Commons CC-BY-ND licence. (That means you must attribute Visual Thinkery, and not change the artwork.)
Have a go at remixing some thinkery using The Fabulous Remixer Machine.
This production was brought to you by Visual Thinkery.
Latest Thinkery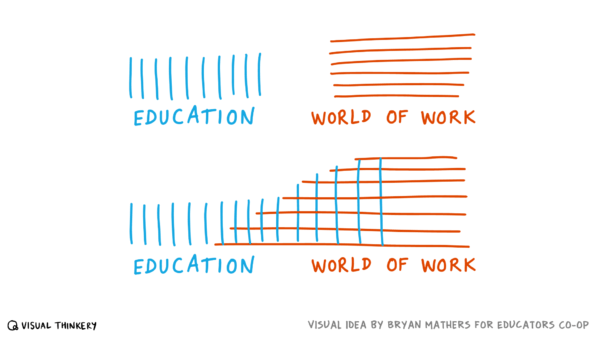 This is an idea I created a few years ago using the Visual Thinkery process with Educators.Coop and their collaborators…