Category:
#rethinkplastic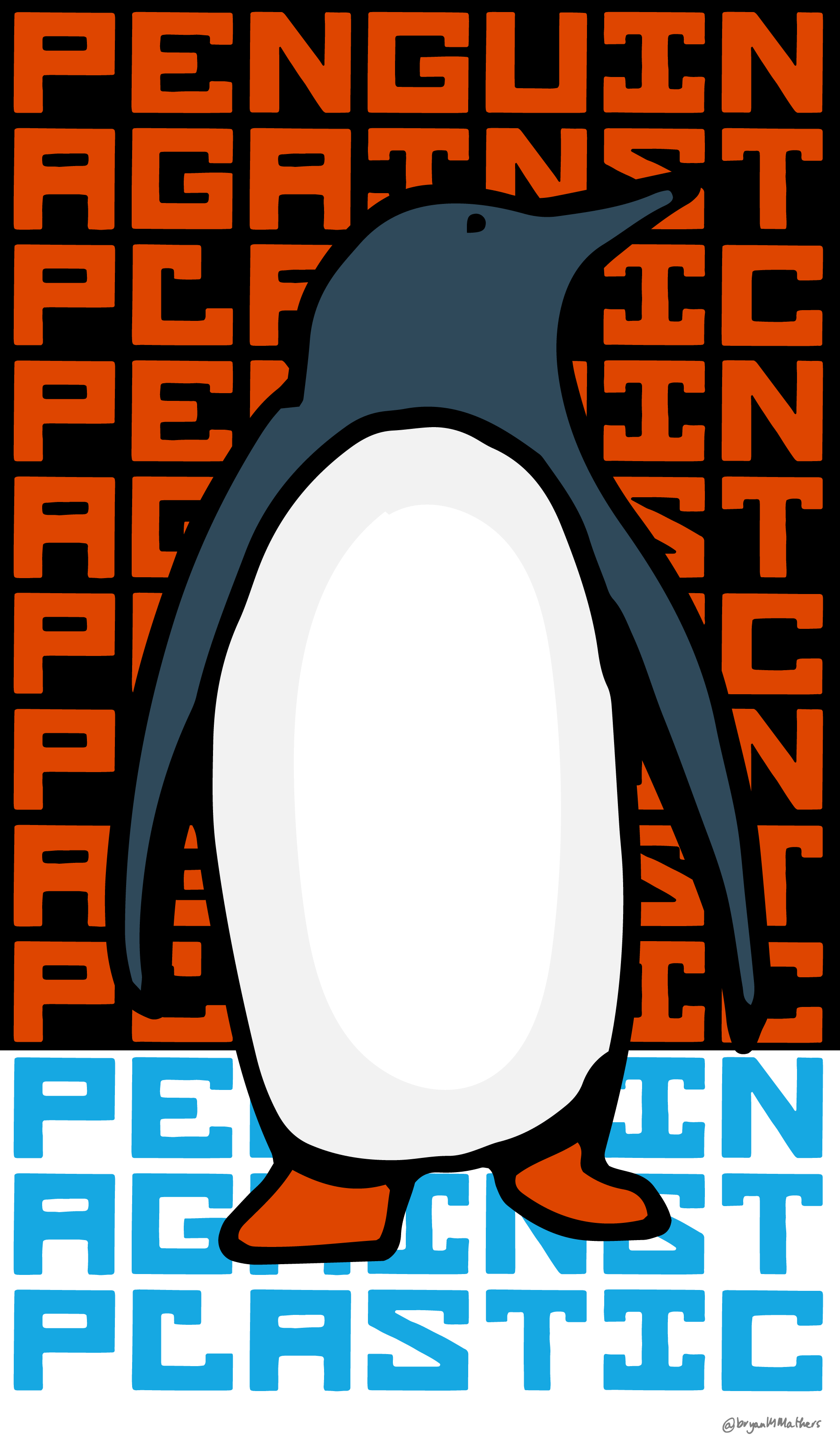 Penguin Against Plastic says:
Give plastic the flipper!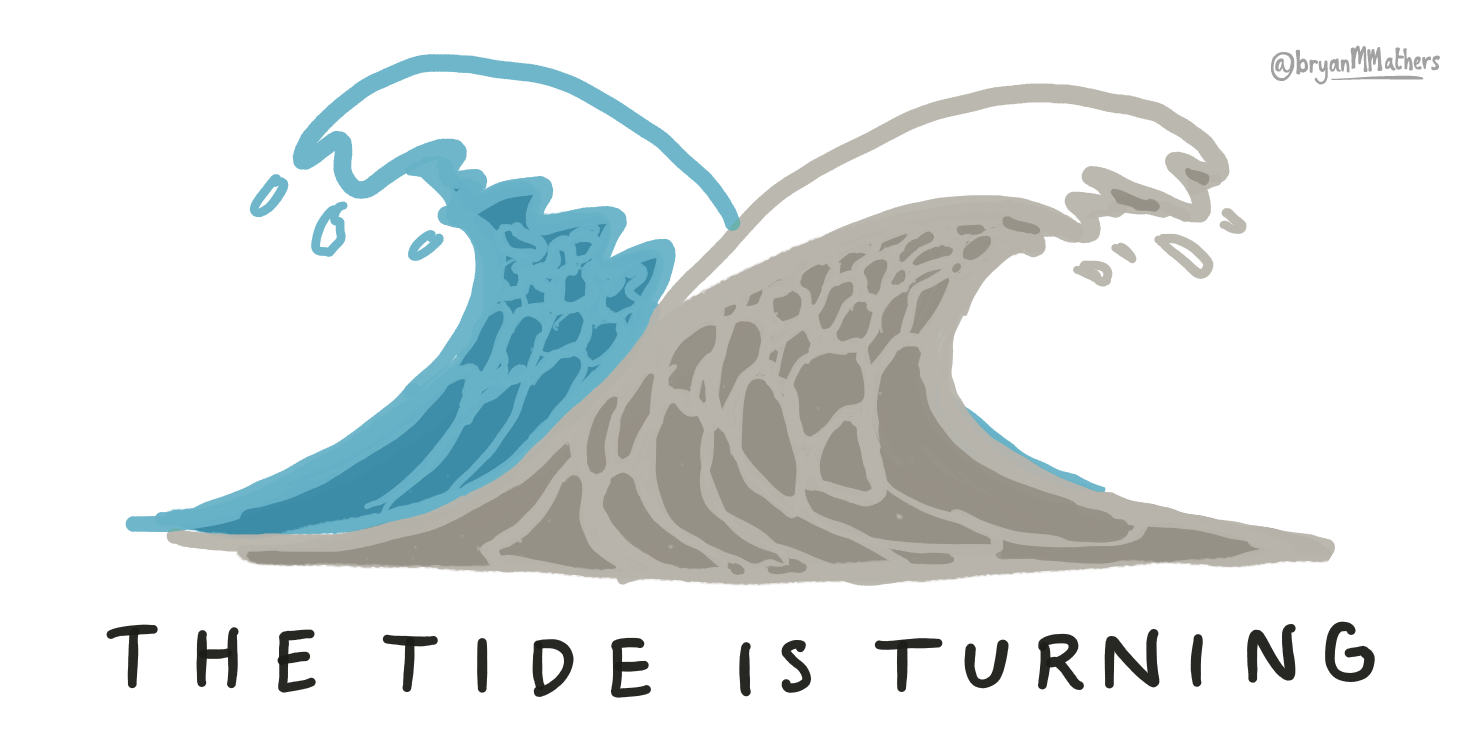 As a family, we made a Sunday evening habit of watching the David Attenborough BBC series The Blue Planet 2. I then participated in a #RethinkPlastic workshop with Zero Waste Europe. Shortly afterwards, the Queen of England announced that she was cutting the use of Single Use Plastic on royal estates. Obviously, these events must be connected…
And cutting out Single Use Plastic is certainly harder than it seems. But for starters, I have promised myself that I will acknowledge the Single Use Plastic that passes through my own hands.
The conversation I had in my local shop this morning, when the man behind the counter automatically put my pint of milk and packet of almonds in a black plastic bag:
 – No thanks, I don't need a bag
– It'll not make any difference to the environment
– It's single use plastic, of course it will…
His defensiveness and poor attempt at shop humour caught me off guard, as I was making no judgement of him, just the plastic bag. Then again, I suppose none of us are comfortable with self judgement…
This thought originated from a Plastic Solutions Lab I was invited to near Brussels, where I met a fantastic mix of activists, artists and policy makers.